Need experienced window cleaners
in London?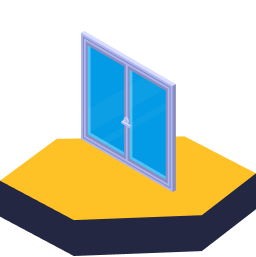 Our professional window cleaning service is the ideal way to keep your home, property, or office looking it best. Clean windows allow you to get the most of your surrounding views, removing distractions such as dirt or water marks so that you receive the full benefit of the natural light entering your property. Our experienced window cleaners work throughout London and are equipped to handle domestic and commercial jobs of all types and sizes, ranging from conservatories through to entire offices. Our hassle-free service makes it easy to stay on top of your window cleaning requirements and provides a quality result that can't be matched, particularly when hard-to-reach areas such as skylights are involved.
How can our window cleaners help customers in London?
Our window cleaning team has experience with a wide range of different jobs and is happy to help in any way that you require. Some of the features we've worked on in the past include:
Bay windows
Conservatories and orangeries
Skylights
Office windows
Patio doors
Bi-fold doors
Shopfronts
Sash windows
Need a hand?
Are you interested in our window cleaning service?
Call 07903 722 978 or email info@propertymaintenance.london to speak to a member of our team. We'll be happy to discuss the work you have in mind and to answer any questions.
How does our window cleaning service work?
Our expert window cleaning service can handle jobs of all types and sizes. We employ an in-house window cleaning team and, if needed, can source additional support from within our network of trusted tradespeople. This ensures that we can easily manage large or complex enquiries on our customers' behalf, saving them time and hassle. All our window cleaners have been through our approval process to ensure that they complete their work efficiently, professionally, and to the highest possible standard. As a result, no matter the size or nature of the window cleaning job you have in mind, we'll provide the support you need, managing the process from start to finish so that you can relax and enjoy the finished result.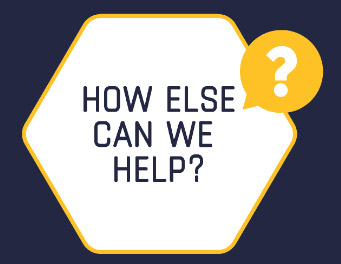 Our property maintenance services cover a wide range of areas and specialisms, ensuring that you can always access the professional support you need. These services often complement one another – for example, we can arrange to clean your gutters alongside your windows, ensuring that the outside of your property is kept in optimum condition. However, we also have the skills and expertise to take on larger tasks and home improvement projects. As a result, if you need to repair or replace any damaged windows, we can complete this work professionally and to an extremely high standard, ensuring that you don't need to spend time searching for additional tradespeople.
Contact
Property
Maintenance
London