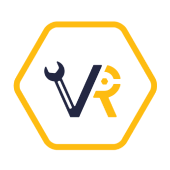 At Property Maintenance London, we make sure that you receive the professional support you need for the job or home improvement project you have in mind. Whether you're planning to make big changes to your home or workplace, or you just want someone to help with a small task such as hanging a door, it's important to find someone who's up to the task. We employ a team of experienced, multi-skilled tradespeople to carry out a wide range of tasks and are also supported by an extensive network of reliable contractors. This ensures that we can always meet all our customers' requirements.
Hassle-free handyman and maintenance services
We know how to find the right person for each job, eliminating the need for you to spend time searching for a capable tradesperson. We'll work closely with you to understand your requirements and, using this information, will find and assign the best-suited professional to your job, ensuring that the work is carried out to the highest possible standard. This approach provides maximum convenience – there's no need to worry about whether a tradesperson is suitable, available, or interested in the job you have in mind. We make the connection on your behalf, leaving you to relax and look forward to the successful result.
Need a hand?
Want to learn more about the wide range of maintenance services we offer?
Call 07903 722 978 or email info@propertymaintenance.london to speak to a member of our team. We'll be happy to discuss the work you have in mind and to answer any questions.
Maintaining excellent workmanship standards
Whether we employ someone directly or recommend their services as a trusted tradesperson, we will hold them to our high standards so that its clear what quality of workmanship and service we expect.
As part of our approval process we make sure that the following criteria are met: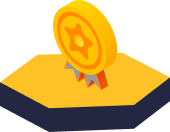 Fully qualified and accredited
They must have the appropriate qualifications and accreditations for any work that they carry out. This allows us to make sure that every job will be completed safely and professionally.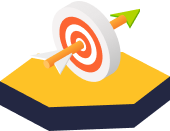 Experienced
They must be able to demonstrate that they have a track record of completing work to our high standards. This allows us to be confident in their skills and the results that they achieve for our customers.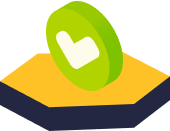 Excellent standards of conduct
They must be polite and presentable at all times while on your property. We want all our customers to feel comfortable with the tradespeople we recommend and to have their property respected.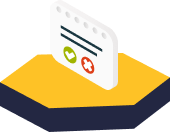 Positive references
They must provide these so that we can have further confidence in the quality of their work. We will not send a tradesperson who isn't capable of achieving the best possible result.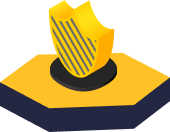 Fully insured
They must have suitable insurance policies in place to protect our customers and their property against damage
We will never recommend a tradesperson without checking their qualifications, accreditations, licences, and other paperwork first. We retain copies of this information for our records so that we can always vouch for the person assigned to your job.
Vouching for our tradespeople
When connecting customers with a member of our team or network, we are vouching for the quality of their services. By doing this, we hold ourselves accountable for the final result – that's why we offer a 12-month workmanship guarantee. We are confident that all the work we assign will be completed to an extremely high standard and will follow all the latest health and safety guidelines.
Contact
Property
Maintenance
London