Looking for a convenient office management service
in London?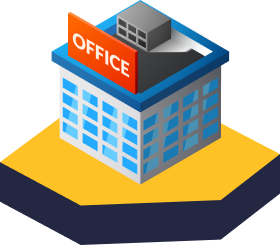 Our multi-skilled team can help you to stay on top of your office's requirements, taking care of a wide range of tasks so that your employees are free to focus on their responsibilities. We have the skills, knowledge, and experience to provide the support that your office requires, no matter the size or nature of the tasks involved. Our office management service is completely bespoke; we'll work closely with you to determine how we can help the most, and then our team will handle everything on your behalf. Whether you're trying to move office, struggling to adapt to flexible working conditions, or you need a helping hand with office maintenance and safety testing, we're here to help.
How can our office management service help customers in London?
Our team will provide any assistance that your office requires. This means that our office management service can cover a wide and varied range of tasks, including:
Moving furniture
Delivering equipment to employees working from home
Office removals and relocation
IT support
Cleaning
Office maintenance and repairs
Air conditioning maintenance and repairs
Fire alarm checks
Emergency lighting tests
Floor planning
Need a hand?
Are you interested in our office management service?
Call 07903 722 978 or email info@propertymaintenance.london to speak to a member of our team. We'll be happy to discuss the work you have in mind and to answer any questions.
How does our office management service work?
We employ a multi-skilled, professional team who can handle jobs of all types and sizes within our office management service. If needed, we can also source additional support from our extensive network of trusted tradespeople. We've built these partnerships using our industry connections to ensure that we always have access to the skills and resources that our customers require. To ensure that the process is simple and straightforward, we will manage everything on your behalf, making sure that all work is completed by experienced and reliable professionals who have been through our approval process. This ensures that we can achieve the best possible result for our customers, carrying out all our work safely and efficiently, no matter the task.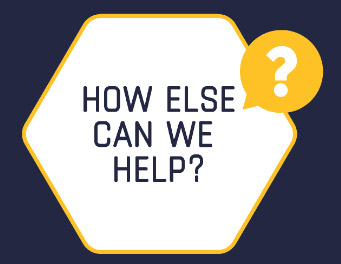 As well as assisting with day-to-day office tasks, the wide range of maintenance services we offer can provide support with larger projects such as redecorating or renovating your office space. From professional decorating, through to specialist electrical and plumbing work, we have the skills to manage these projects successfully and ensure that any disruption is kept to a minimum.
Contact
Property
Maintenance
London