Looking for anexperienced plasterer
in London?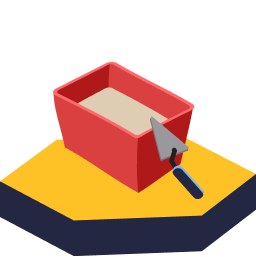 Our convenient plastering service provides an efficient and effective response to your plastering needs, no matter the size or nature of the job you have in mind. Our experienced plasterers work on domestic and commercial jobs throughout London and will happily provide the support that you require. Whether you need us to repair cracks or holes in an existing plaster surface or you'd like someone to render the outside of your property, we will provide the high-quality, hassle-free service that you're looking for. Our plastering team are ready to help with your home or office improvement project.
How can our plasterers help customers in London?
No job is too big or small. Our expert plasterers can provide a wide range of services to suit your requirements, including:
Plastering
Rendering
Pebble dashing
Plaster repairs
Ceiling repairs
Bathroom plastering
Kitchen plastering
Skimming plasterboard
Need a hand?
Are you interested in our plastering service?
Call 07903 722 978 or email info@propertymaintenance.london to speak to a member of our team. We'll be happy to discuss the work you have in mind and to answer any questions.
How does our plastering service work?
We can handle plastering jobs of all sizes. As well as the team of experienced plasterers who we employ directly, we can source additional support for large or complex jobs within our network of trusted tradespeople. We've built these partnerships using our industry connections to ensure that we're always able to meet our customers' requirements. We also manage each plastering job from start to finish, sparing you the time and hassle of taking on this responsibility and allowing you to concentrate on other aspects of your home or office improvement project. We only assign plastering work to responsible tradespeople who have been through our approval process, ensuring that they meet the high standards of workmanship and service that our customers expect.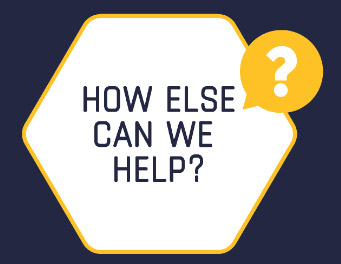 Our maintenance services cover everything that you and your property may require. Our plasterers are regularly involved in home improvement projects, working closely alongside other tradespeople such as decorators, plumbers, and Electricians. Whether we're preparing the walls in a newly installed bathroom for tiling or making good after a major rewire, our plastering service can be coordinated with a wide range of different services to ensure that all the work within your property proceeds smoothly and efficiently. We make sure that professional assistance is convenient and affordable.
Contact
Property
Maintenance
London