Looking for a qualified electrician
in London?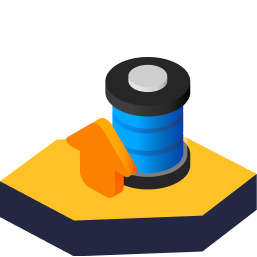 Our electrical service provides an effective and efficient response to any electrical issues in your home or workplace. No matter the size or nature of the job you have in mind, all work will be completed by an experienced and qualified electrician so that you can be confident that it has been carried out safely and professionally. We work throughout London and will be able to provide the expert assistance that you need.
How can our electricians help customers in London?
We can complete any electrical work you require – all you have to do is ask. Some of the common electrical jobs we carry out include:
Fault finding
Repairs
Changing light bulbs
Installations
Rewiring
Adding sockets and switches
Fixing flickering lights
Fixing appliances
Need a hand?
Are you interested in our electrical service?
Call 07903 722 978 or email info@propertymaintenance.london to speak to a member of our team. We'll be happy to discuss the work you have in mind and to answer any questions.
How does our electrical service work?
We will assign your job to one of our professional electricians and, if needed, will source additional support within our extensive network of trusted tradespeople. We make everyone go through a strict approval process so that we can check their qualifications and paperwork and verify that they are NICEIC registered. This ensures that all work will be completed professionally and in line with the latest safety standards. We will also manage the process from start to finish, removing the need for you to worry about dealing with any issues or questions. We'll take care of everything and will make sure that you receive the high-quality result you deserve.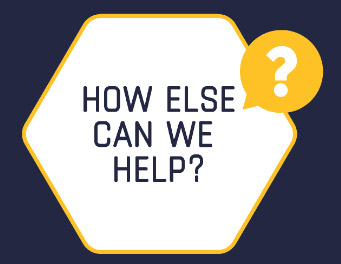 Our professional maintenance services cover a wide range of areas and specialisms, ensuring that we always have the skills and expertise to meet your needs. We regularly work on large home improvement projects and have extensive experience coordinating different tradespeople so that their work can be completed smoothly and efficiently. We can provide professional plumbing, plastering, and decorating services that complement any electrical work that we've carried out and ensure that the finished result is of the highest possible quality. And, if you have smaller or less specialised tasks in mind, our handymen will be happy to assist you, carrying out minor repairs and completing odd jobs quickly and professionally. No matter the size or nature of the job you have in mind, we'll provide the support that you require.
Contact
Property
Maintenance
London