Need quality gutter cleaning
in London?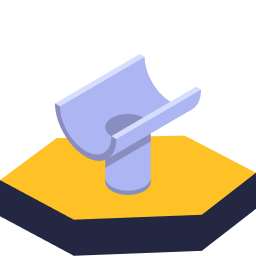 Our professional gutter cleaning service is convenient and easy to use. We work throughout London and will provide an efficient and effective response to any issues with your guttering before they can disrupt your home or business. Our expert team is highly skilled and has extensive experience working on jobs of all sizes, from clearing blockages through to installing replacement guttering. We work closely with all our domestic and commercial customers, providing a high-quality, hassle-free service that they can rely on, every single time.
How can our gutter cleaning service help customers in London?
Our team can carry out a wide range of services to ensure that your gutters remain in top working condition. Some of the ways that we've helped our previous customers include:
Clearing blockages
Cleaning away dirt and debris
Installing replacement guttering
Fixing leaks
Completing repairs and maintenance
Securing loose gutters
Inspecting damaged gutters
Aligning gutters
Need a hand?
Are you interested in our gutter cleaning service?
Call 07903 722 978 or email info@propertymaintenance.london to speak to a member of our team. We'll be happy to discuss the work you have in mind and to answer any questions.
How does our gutter cleaning service work?
We can handle gutter cleaning and maintenance jobs of all sizes. By drawing on our extensive network of trusted tradespeople, we're able to support our in-house team when working on large or complex jobs. These established partnerships ensure that we always have access to the skills, resources, and expertise that are needed to meet all our customers' requirements. In order to minimise disruption, we manage each job from start to finish, carefully assigning work to experienced professionals who have been through our approval process. Not only does this spare our customers the time and hassle involved in finding a suitable tradesperson, it ensures that each job is completed to the high standard of workmanship and service that we're known for.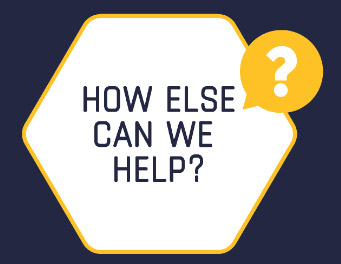 Our maintenance services can be coordinated to meet all your needs. Why not combine gutter cleaning with window cleaning to save time, minimise hassle, and ensure that the outside of your property is kept in optimum condition? We aren't limited to small tasks or upkeep either – our professional roofers can address any issues that may be uncovered while your gutters are being cleaned. In fact, we can even take on major home improvement projects such as the installation of a new roof, completing all work safely, professionally, and efficiently. We make it easy to access the professional support you require.
Contact
Property
Maintenance
London