Looking for convenient rubbish clearance
in London?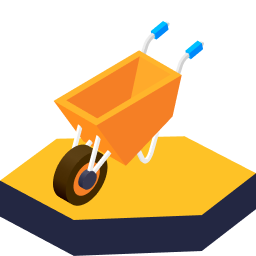 Our rubbish clearance service provides a convenient and affordable way to clear out your property. Our team members are able to responsibly clear and remove rubbish of all kinds, from garden waste through to old furniture or appliances, sparing you the time and hassle required to deal with it yourself. We work throughout London and are happy to take on rubbish clearance jobs of all sizes. Whether you just have a couple of bags of garden waste or you've recently redecorated and need to get rid of the rubbish, we'll take care of everything on your behalf.
How can our rubbish clearance service help customers in London?
Our team members will help in any way they can. We've successfully completed a wide range of rubbish clearance jobs for our customers and have dealt responsibly with all kinds of rubbish, including:
Decorating rubbish
Garden waste
Food waste
Office waste
Rubble
Furniture
Mattresses
Appliances
White goods
Paint tins
Need a hand?
Are you interested in our rubbish clearance service?
Call 07903 722 978 or email info@propertymaintenance.london to speak to a member of our team. We'll be happy to discuss the work you have in mind and to answer any questions.
How does our rubbish clearance service work?
We employ an in-house team to handle these clearance jobs and, if necessary, can draw on our network of trusted tradespeople to ensure that we have the skills and capacity to handle larger jobs. This allows us to provide the support and assistance that you need, no matter the size of the job you have in mind. We've worked on a number of these jobs in the past and will draw on this experience to carry out our work efficiently, handle all waste responsibly, and recycle as much as possible. All our rubbish clearance jobs are carried out by trustworthy professionals with a valid waste disposal licence and, to make the process as hassle free as possible, we will manage everything on your behalf. Just tell us what you need and we'll make it happen!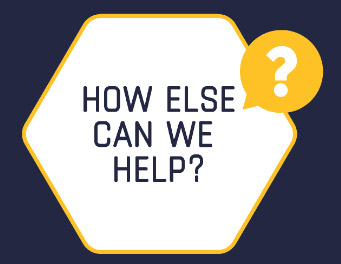 We offer a wide range of property maintenance services that can provide the professional support you need, no matter the task at hand. If you're using our rubbish clearance service to prepare for a move to another property, we can simplify this process by coordinating with our removal team. Similarly, we have a professional cleaning service that will ensure that the property you're vacating is thoroughly cleaned and left in excellent condition for its new occupants.
Contact
Property
Maintenance
London