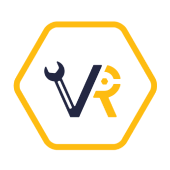 HASSLE-FREE
PROFESSIONAL SUPPORT
We make sure that you receive the professional support that your odd job, home improvement project, or office renovation requires. At Property Maintenance London, our team of multi-skilled professionals are ready to help you in any way they can. To ensure that we can always meet our customers' requirements, we've also built established partnerships with a network of trusted tradespeople who can provide additional or specialist support when they are needed. As a result, we always have the skills, experience, and resources to achieve a successful, high-quality result for our customers. Our services are convenient and straightforward, making them ideal for customers who are short on time or don't even know where to begin. Just tell us what you need and we'll make it happen.
Our range of convenient property maintenance services
The wide-ranging expertise within our team makes us the ideal choice for the job or project you have in mind.
Need a hand?
Are you interested in one of our expert property
maintenance services?
Call 07903 722 978 or email info@propertymaintenance.london to speak to a member of our team. We'll be happy to discuss the work you have in mind and to answer any questions.
Providing professional and reliable services
We take the hassle out of finding and hiring skilled tradespeople.
Every tradesperson we hire or assign work to has been through our strict approval process to check their qualifications, paperwork, and the quality of their work. We understand their skillsets and strengths and will allocate work to the person who is best suited to your job. To make this process easier we've invested in a job management system that allows us to respond efficiently to urgent enquiries for our electrical, plumbing, and locksmith services. Placing your job or project in our hands frees you up to focus on other responsibilities or even just to relax and wait for the finished result.
What sets Property Maintenance London apart?
No job too big or too small
Extensive industry experience
All jobs completed by qualified professionals
Network of trusted and approved tradespeople
Hassle-free service
Each project managed from start to finish
12-month workmanship guarantee
Broad range of property maintenance services
Domestic and commercial expertise
Competitively priced according to your requirements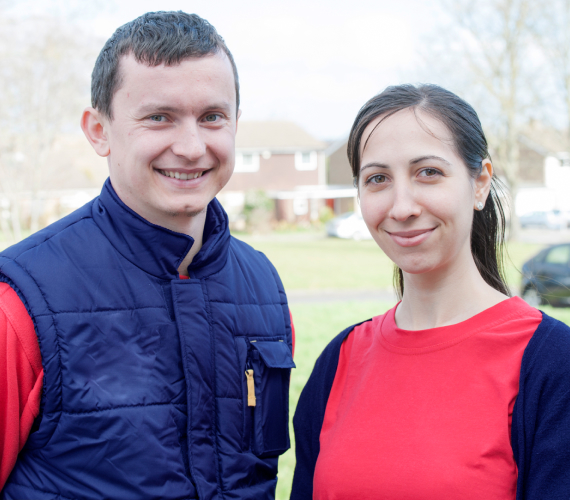 Contact Property Maintenance London
Tell us about the job or project you have in mind.
Call 07903 722 978 or email info@propertymaintenance.london to discuss your requirements with a member of our team.
We're always happy to answer any questions.