Looking for a quality locksmith
in London?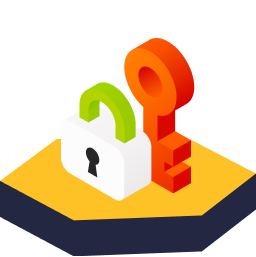 Our professional locksmith service provides a quick response when you need it most. Our experienced locksmiths can help you to regain entry to your property in an emergency or can increase its security – we'll provide whatever assistance you require. We work throughout London and, by drawing on our extensive experience, can efficiently resolve a wide range of common lock issues and requests. Most people don't think about locksmith services until they need them and are forced to look for a capable tradesman. We remove the stress and hassle that this last minute search can cause by taking care of everything on your behalf.
How can our locksmiths help customers in London?
We provide a comprehensive locksmith service that can accommodate and meet all your locksmithing needs. Our locksmiths offer a wide-ranging array of services that help to secure your property, including:
Completing burglary repairs
Fitting locks
Replacing locks
Providing an emergency service
Repairing broken locks
Freeing stuck locks
Installing electronic locks
Rekeying locks
Creating master keys
Fitting window locks
Need a hand?
Are you interested in our locksmith service?
Call 07903 722 978 or email info@propertymaintenance.london to speak to a member of our team. We'll be happy to discuss the work you have in mind and to answer any questions.
How does our locksmith service work?
We understand the urgent nature of many locksmith requests, particularly if the customer is locked out of their property, and are able to provide a rapid response that keeps any disruption to a minimum. We'll assign your job to one of our experienced locksmiths and will make sure that they reach you as quickly as possible. For large or complex jobs such as refitting locks throughout an office or block of flats we can also source additional support from our network of experienced tradespeople. All our locksmiths, whether they are employed by us or part of this network, are assessed as part of our approval process to ensure that they are suitably qualified and can complete their work to the high standard that we expect.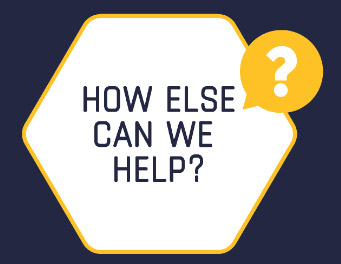 Our property maintenance services cover a wide range of areas and specialisms. If you're planning to install new doors or windows within your property, our experienced carpenters and glaziers will make sure that this work is completed to the highest possible standard. Customers embarking on these home improvement projects regularly use our locksmiths to ensure that any new installations within their property are fully secure.
Contact
Property
Maintenance
London