Looking for quality carpenters
in London?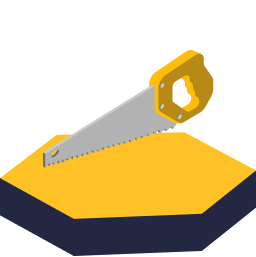 Our carpentry service provides a convenient solution to any woodworking tasks that your property requires. We cover everything from minor repairs caused by wear and tear through to the creation of partition walls – our carpenters are always happy to put their skills to good use. Our team works throughout London and will complete each job safely, professionally, and efficiently so that you receive a quality result no matter the task at hand.
How can our carpenters help customers in London?
Our carpenters are happy to complete any tasks, big or small, that you require. This includes:
Maintaining and repairing sash windows
Fitting and aligning cupboard doors
Hanging doors
Planing doors
Repairing woodwork
Fitting skirting boards
Installing kitchen units
Building and fitting shelves
Creating partition walls
Installing wooden flooring
Need a hand?
Are you interested in our carpentry service?
Call 07903 722 978 or email info@propertymaintenance.london to speak to a member of our team. We'll be happy to discuss the work you have in mind and to answer any questions.
How does our carpentry service work?
We'll discuss your requirements and will assign your job to one of our experienced carpenters. Depending on the scale and nature of the work involved, we can source additional support from within our network of trusted tradespeople. All the carpenters that we use have been through our approval process to check that they have the appropriate qualifications, experience, and paperwork to complete your job to the required standard. We will then manage the process from start to finish to ensure that everything proceeds smoothly and with minimal disruption. Taking advantage of our skills couldn't be easier!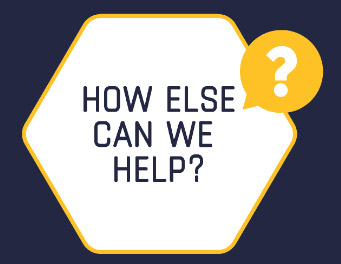 Our maintenance services cover a wide range of areas and specialisms, ensuring that we always have the skills to meet your requirements. If you've used our carpentry service to hang or repair the doors within your property, our experienced locksmiths can help to secure these by fitting new locks. And, if you're currently working on a home improvement project, our handymen and decorators can provide any assistance you need, completing tasks that need to be finished and ensuring that your home looks exactly the way you'd pictured. The varied skillsets within our team ensure that professional assistance doesn't need to be costly or complicated.
Contact
Property
Maintenance
London