Looking for experienced roofers
in London?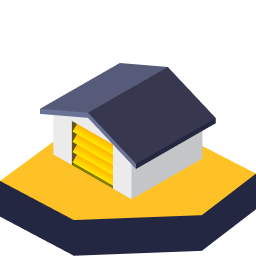 Our professional roofing service provides an efficient and convenient response to all your roofing needs. We employ a team of experienced roofers who work throughout London, completing domestic and commercial jobs to the highest possible standard with minimal disruption to your home, property, or office. We have the expertise to handle jobs of all types and sizes, ranging from installations through to roofing repairs and maintenance, and will ensure that you receive the professional support that you require.
How can our roofers help customers in London?
Our roofers have the skills, knowledge, and expertise to handle the job that you have in mind. We've successfully completed a wide range of roofing jobs in the past, including:
Flat roofing
Pitched roofing
Roofing repairs
Skylights
Soffits and guttering
Leadwork
Felt roofing
Leak repair
Insulation
Chimney repair
Need a hand?
Are you interested in our roofing service?
Call 07903 722 978 or email info@propertymaintenance.london to speak to a member of our team. We'll be happy to discuss the work you have in mind and to answer any questions.
How does our roofing service work?
We can handle roofing jobs of all sizes. We employ an in-house team of experienced roofers and, if necessary, can source additional support from within our network of trusted tradespeople. We've built partnerships within this network to ensure that we can access the skills and capacity needed to carry out large or complex jobs. This allows us to provide a hassle-free service. We will manage the process from start to finish, saving you the time and stress of taking on this responsibility, and ensuring that all work is assigned to the tradespeople who are best suited to its requirements. All our roofers and trusted tradespeople have been through our approval process, ensuring that all their work will be completed safely, professionally, and to the high standard that you're expecting.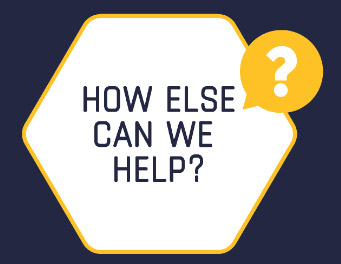 We offer a range of specialist services that will meet all your property maintenance needs, no matter the size or nature of the job you have in mind. Ensure that your roof is kept in top condition by taking advantage of our professional gutter cleaning service. This will allow you to stay on top of issues such as blockages or leaks, addressing them before they can affect your property. Like many of our customers, you can also choose to coordinate this service with window cleaning so that the outside of your home remains presentable at all times. We're always happy to help.
Contact
Property
Maintenance
London