Looking for quality gardeners
in London?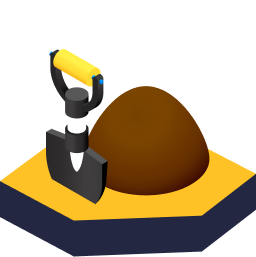 Our experienced team of gardeners are happy to take on jobs of all sizes. Working throughout London, we're able to complete a wide range of gardening jobs for our domestic and commercial customers, ranging from simple tasks such mowing a lawn, through to major landscaping projects. We have the skills and expertise to complete these jobs efficiently and to an extremely high standard, providing a convenient and reliable gardening service that will make sure your outside areas continue to look their best. We take the hassle out of garden maintenance.
How can our gardeners help customers in London?
Our gardeners can provide any assistance that you and your garden require. As experienced professionals, we're able to handle a wide range of garden tasks, including:
Weeding
Planting
Mowing
Landscaping
Garden clearance
Pruning
Patio installation
Pressure washing
Stump removal
Garden maintenance
Fence installation and repairs
Shed installation
Need a hand?
Are you interested in our gardening service?
Call 07903 722 978 or email info@propertymaintenance.london to speak to a member of our team. We'll be happy to discuss the work you have in mind and to answer any questions.
How does our gardening service work?
Our highly skilled and experienced gardeners can handle jobs of all types and sizes. If a job is particularly large or complex, our in-house team can draw on our extensive network of trusted tradespeople for additional support. These established partnerships ensure that we always have access to the skills and resources that we need to meet our customers' requirements. All the work that we assign will be completed by reliable professionals who have been through our approval process. This ensures that everything will be completed to a high standard and all garden waste will be handled and disposed of responsibly. By managing the entire process from start to finish, we make sure that you receive the quality result you deserve, while also allowing you to relax and focus on your other responsibilities.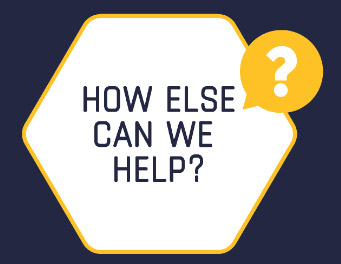 We can handle all your property maintenance needs. Our customers often take advantage of our professional rubbish clearance service to conveniently remove garden and home waste from their property, particularly during landscaping or home improvement projects. If you're thinking of building a new shed or seating area within your garden, our experienced carpenters will be happy to help. Our services often complement one another, allowing you to get the most out of your garden or property and sparing you the inconvenience of having to contact multiple tradespeople. We make it simple to access the support you require, no matter the job you have in mind.
Contact
Property
Maintenance
London