Looking for an experienced plumber
in London?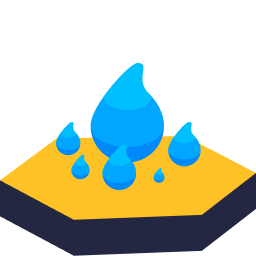 Our plumbing service provides a convenient and efficient response to any plumbing issues or jobs within your home or workplace. We offer everything from clearing blockages through to plumbing repairs and installations, allowing you to be confident that we have the skills to handle any task. All work will be carried out by an experienced and qualified plumber to ensure that it is completed safely, professionally, and to the highest possible standard. Our team works throughout London.
How can our plumbers help customers in London?
Our experienced plumbers are able to provide any support you require, no matter the size of the job that you have in mind. Here are some of the common plumbing tasks that we can assist with:
Installing replacement taps and other fixtures
Clearing blockages
Fixing leaks
Fixing dripping taps
Replacing showers
Completing any repairs
Installing or replacing radiators
Fitting appliances
Need a hand?
Are you interested in our plumbing service?
Call 07903 722 978 or email info@propertymaintenance.london to speak to a member of our team. We'll be happy to discuss the work you have in mind and to answer any questions.
How does our plumbing service work?
We're capable of completing plumbing jobs of all sizes. We directly employ a team of qualified plumbers and can source additional support within our network of trusted tradespeople. We've built these established partnerships to ensure that we're always able to provide the support our customers need. All our team members and associated tradespeople have been checked as part of our strict approval process. This ensures that they have the appropriate qualifications and experience and are capable of working to our high standards. Once your job has been assigned, we'll manage the entire process on your behalf, handling everything so that you can focus on your other responsibilities. This allows us to achieve the result you deserve, every single time.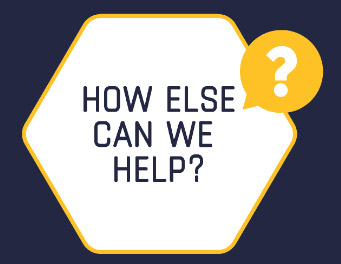 We can handle all your property maintenance requirements. Our team includes experienced professionals from a wide range of trades, including electricians, carpenters, plasterers, and decorators. This makes us the ideal choice to manage your home improvement project – we understand exactly how to coordinate these tasks effectively to ensure smooth and efficient progress. From finishing new extensions and loft conversions, through to installing a new bathroom, we complete jobs of all sizes safely, professionally, and according to the latest building regulations, taking the stress out of improving your property.
Contact
Property
Maintenance
London