Need quality cleaners
in London?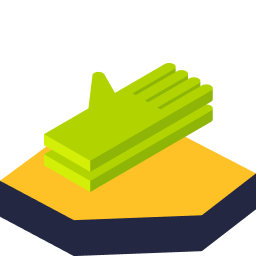 Our professional and affordable cleaning service can't be beaten for its convenience and effectiveness. Our experienced cleaners are extremely thorough, completing all their work efficiently and to the highest possible standard. We're happy to take on cleaning jobs of all kinds throughout London, domestic and commercial, and will draw on our experience to achieve the high-quality result that you deserve, every single time. No matter the size or nature of the work that you have in mind, our cleaners will make sure that your home, property, or office is left spotless.
How can our cleaners help customers in London?
Our team can take on any cleaning work that you require. Need some inspiration? Here are some of the cleaning services that we've provided for customers in the past:
Hoovering
Sweeping
Bathroom cleaning
Kitchen cleaning
Mopping floors
Window cleaning
Washing dishes
Cleaning sinks
Cleaning mirrors
Making beds
Need a hand?
Are you interested in our cleaning service?
Call 07903 722 978 or email info@propertymaintenance.london to speak to a member of our team. We'll be happy to discuss the work you have in mind and to answer any questions.
How does our cleaning service work?
We can handle cleaning jobs of all sizes. Alongside our in-house team of experienced cleaners, we've also built established partnerships with trusted tradespeople and cleaners to ensure that, if necessary, we can source additional support for large or complex cleaning jobs. We provide hassle-free cleaning solutions; we'll manage the process from start to finish so that you don't have to and will carefully assign your job to professional cleaners who suit its requirements. Every cleaner that we work with has been through our approval process, ensuring that they meet our high standards and will provide a quality result, every single time.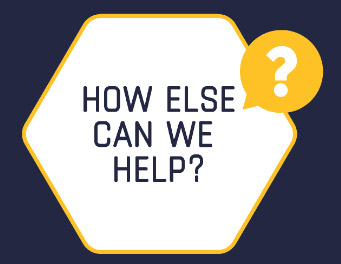 We offer a wide range of professional maintenance services that allow you to keep your property in top condition. Our handymen can work alongside our cleaners to carry out any repairs or odd jobs around the home, allowing you to focus on other priorities. However, we aren't limited to small jobs – our team also has the skills, experience, and resources to handle large or complex tasks such as rubbish clearance or removals efficiently. We make sure that customers throughout London have convenient access to the professional assistance they require, no matter the size or nature of the job they have in mind.
Contact
Property
Maintenance
London